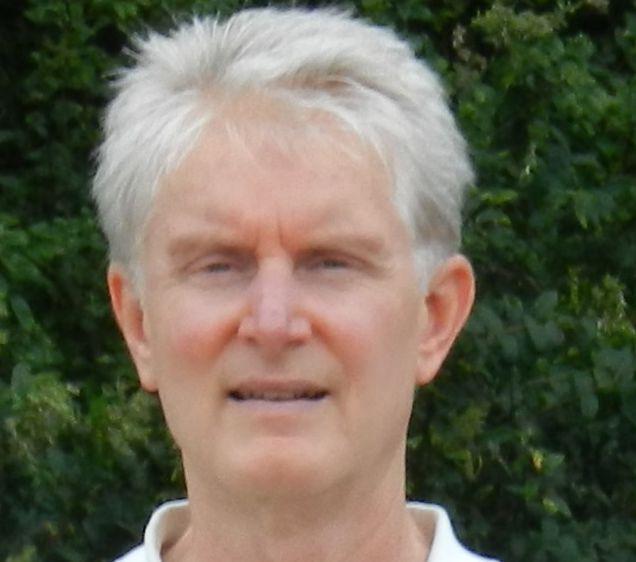 Capitalize on in-depth experience.
I was fortunate to have a college professor who taught her students how to copy edit and proofread. While an undergraduate, I edited papers, theses, and dissertations for classmates. I also wrote scripts for a National Public Radio show and edited three student newsletters on campus. One summer I worked as a Copy Editor for a publishing company.

After graduating from the University of Wisconsin-Milwaukee with an English degree, I landed my first full-time position as a Copywriter for Snap-on, Inc. where I wrote and produced videos, brochures, and advertising literature. Today I concentrate on producing advertising, training, and instructional materials; writing books and articles; and serving as a book editor (search Facebook for "Your Words in Print" for more information about my book editing service) . For a list of books I have authored, click here. For a link to sample URLs, click here and here. Contact me for additional writing samples.

I am grateful for the lessons and skills I have learned as a writer.

Ideas
What seem like intangible thoughts materialize into dynamic, viable tools.

Energy
I collaborate with you and your staff, and stay with the project from start to finish.

Results
Whether it is a sales and marketing piece, technical information, training material, an article, or a book, I make sure your work has power and transmits a message.

Testimonials
"Richard is a true professional. I had the pleasure of working with him ... and found him to be a thorough and conscientious writer and editor. I especially appreciated his willingness to share his knowledge. He is easy to talk to and to work with in person, on the phone, and via email. I would welcome working with Richard again." -- J.S.

"I had the pleasure of working with Richard ... when my company needed to re-write its technical manuals. Richard has an amazing ability to transform highly technical information into understandable language for the reader. He is intelligent and articulate, and easily moved between engineering, marketing, and management to develop a new voice, new structure and new style to our instructional manuals." -- M.R.